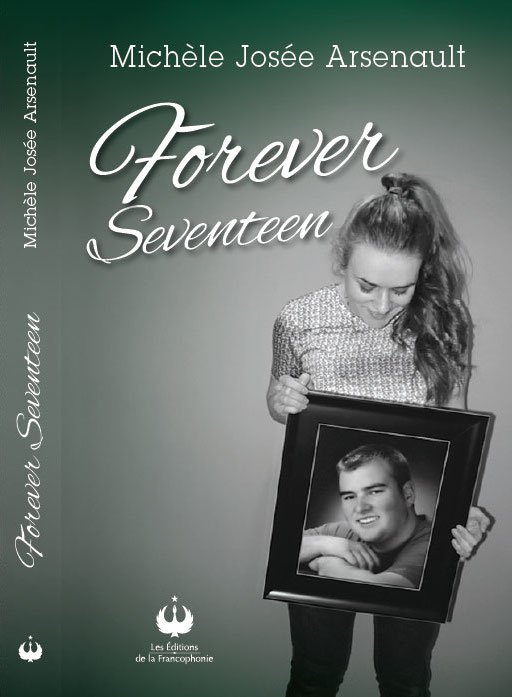 Auteur : Michèle Josée Arsenault
Date de publication : 20151001
Nombre de pages : 288
ISBN : 978-2-89627-409-3
Prix : 24.95

Description
Back home, we broke down and allowed ourselves to cry. There was my godmother, my aunts, my mother, my father, me and the food. We had to eat supper but none of us felt like it. My godmother prepared a meal I don't remember, since I probably refused to eat it.

We turned on the television to watch the news, not knowing that the faces of the four boys would be the main headline of the bulletin. I don't think I will ever forget the voice of Karine Godin, the broadcast's reporter, when she said The names of the four victims of the accident that took place in Notre-Dame have been released.

Michèle Josée Arsenault is from Cap-Pelé, a pretty little fishing village in southeast New Brunswick. Writing has been a big part of her life from a young age. Ever since her brother passed away, writing has become a vital way for her to deal with her grief. Her work has been published in various newspapers, and she is now thrilled to present to you her very first book.