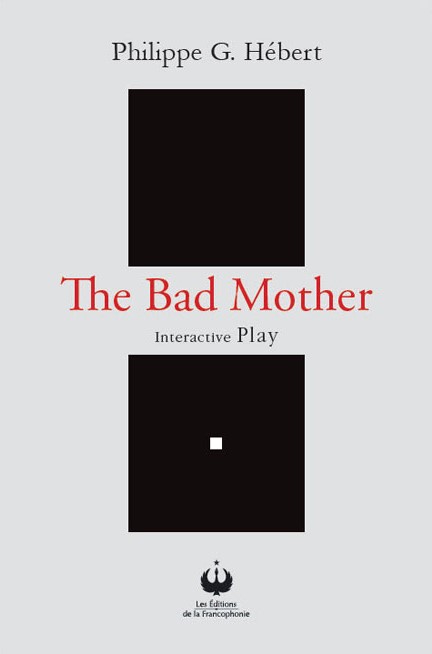 Auteur : Philippe G. Hébert
Date de publication : 20160101
Nombre de pages : 112
ISBN : 978-2-89627-425-3
Prix : 19.95

Description
This « interactive play » is for those who are still searching for their inner truth. Keep digging.
To doubt who you are is the beginning of a new journey. (The author)
« The author opens a door with a key I had hidden away years ago, how did he know… »
Joanne McGaw-Siviero
« This book took me on an emotional personal journey I was not expecting to go on… but definitely glad I did and definitely needed to. »
Teresa Short
« A haunting and deeply moving exploration of the effects of repressed trauma, one that's readable for both its existential mystery and rigorous stylistic conceits. »
Lee D. Thompson
Philippe G. Hébert was born in the Madawaska County.
After completing graduate studies he made a career in the private sector.