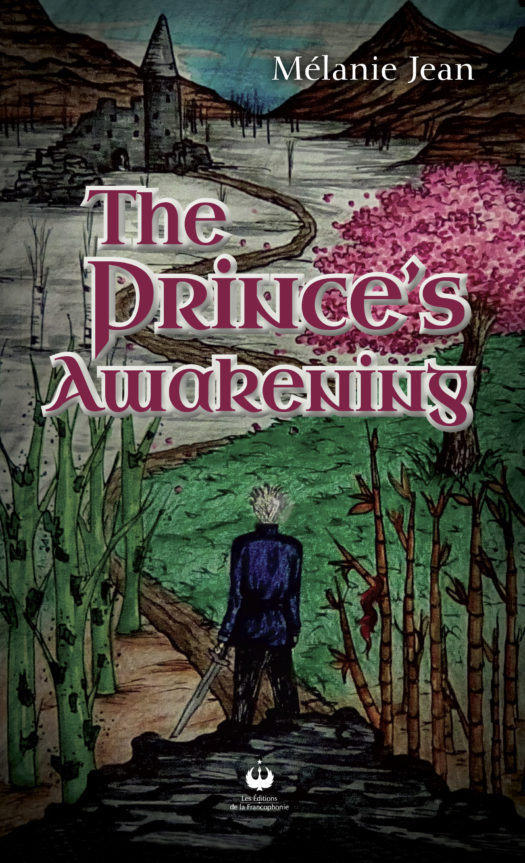 Auteur : Mélanie Jean
Date de publication : 20190801
Nombre de pages : 354
ISBN : 978-2-89627-608-0
Prix : 29.95

Description
New clues are surfacing; the sacred stones are the key, but one of them is missing.

Magyka
On a continent where seasons overlap, magic and balance are once again in danger. Imanos, the jealous guardian, is gaining ground in the four countries, seeking to dominate
the living world. The triplets of the prophecy are the only ones who can stop him before darkness seizes Magyka.

Kaliyah
The Queen of Myra, the red-haired woman, will have to brave many obstacles to prove herself worthy of writing from 2000 years ago. The missing prince is not the one her heart has
chosen. Will the queen be able to draw the inner strength required to obtain the unshakeable determination of a dragon?

Magnus
Orphaned, this white-haired young man gained his place as Myra's High Commander. In love with the queen, will he be able to support her, knowing the lost prince is destined for his
sovereign? Will the ancient prophecy of the dragons finally be fulfilled?

With her head always in the clouds, she has long been creating characters and stories in her mind. She finally decided to put them on paper. Because she does not live in the right dimension, she has been dreaming since she was tiny of magic, dragons, and princesses who save countries. Writing is much less dangerous and safer. When she is not writing, this geekette devotes herself to her favourite hobbies, generally inspired by Japanese culture.

She lives in southern New Brunswick with her family.